Superstar member
Posts: 647
Joined: Tue Jun 05, 2007 2:46 pm
Location: Goose Creek, SC
nospam: no
Thu Oct 23, 2014 3:17 pm
The weather seemed to be nice when I left the house early Wednesday, 22nd, morning, but it didn't last. The wind kicked up to a steady 15kts out of the north and made for a wet ride through Charleston Harbor.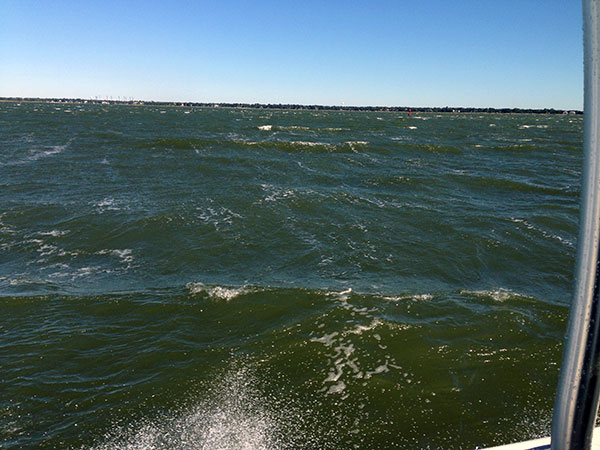 I thought twice and then the third time and I kept the throttle where it was and made 26kts around Ft Sumter. The sky was clear and cool.
I had a couple of hundred live shrimp in the well and after a few hours of spot jumping, I wound up with 22 speckle trout that ranged from 22" to 16" and close to 20 red drum from 18" to 14". Then one lone flounder had a wound on it's back. Oh, one of the spot tail had zero spots. Kind of odd. All fish were released to be caught next week, weather permitting.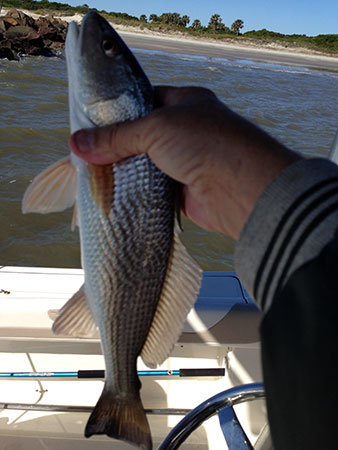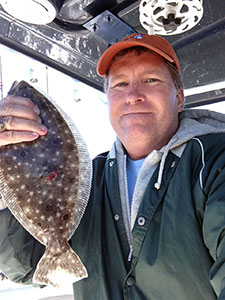 Anyway, a good day on the water...
Oh, how about a quick video on rigging a live shrimp...
http://youtu.be/fWQLtPP5VI0