Superstar member
Posts: 507
Joined: Fri May 18, 2007 8:24 am
Location: riverland terrace, james island, sc
Wed Jan 01, 2014 9:04 pm
the weather was far from perfect. we had to hide in the trees from the rain, twice. but when it quit, it looked like this......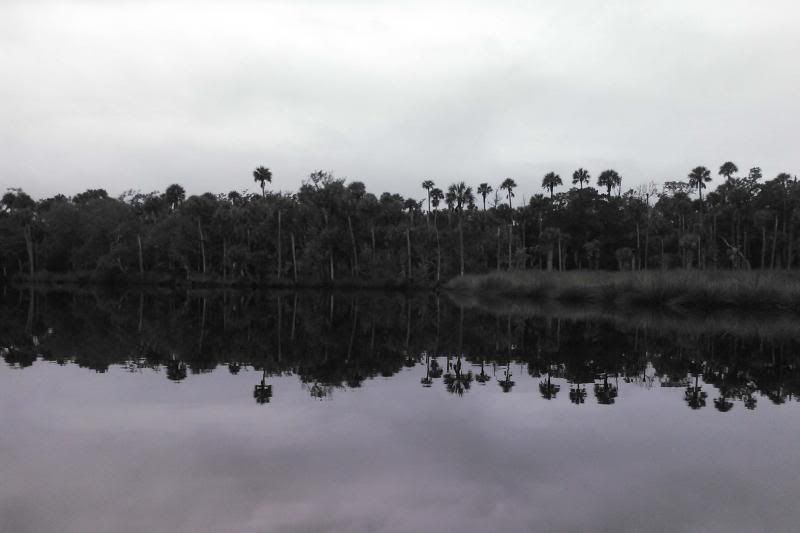 we went down to my father-in-law's after christmas. the weather looked bad, so i left my boat at home and he hooked me up with bryan again.
this was the second time i fished with him. last time i was to stubborn to fish with the one & only plug he uses. and it worked.
possibly the smallest snook ever caught on THE one & only lure.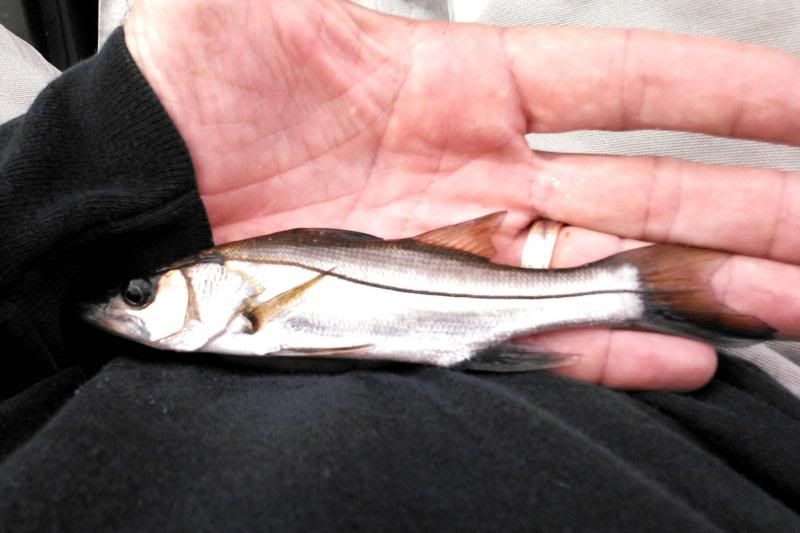 ended up with 5 snook, 1 red, & 1 mangrove snapper and lost another 4 snook at the boat.
186 cape island, carolina blue hull, 150 VMax, & my golden retriever