Superstar member
Posts: 647
Joined: Tue Jun 05, 2007 2:46 pm
Location: Goose Creek, SC
nospam: no
Thu Oct 31, 2013 9:58 am
Hit the water yesterday morning with my Dad and visibility around 1/8 of a mile....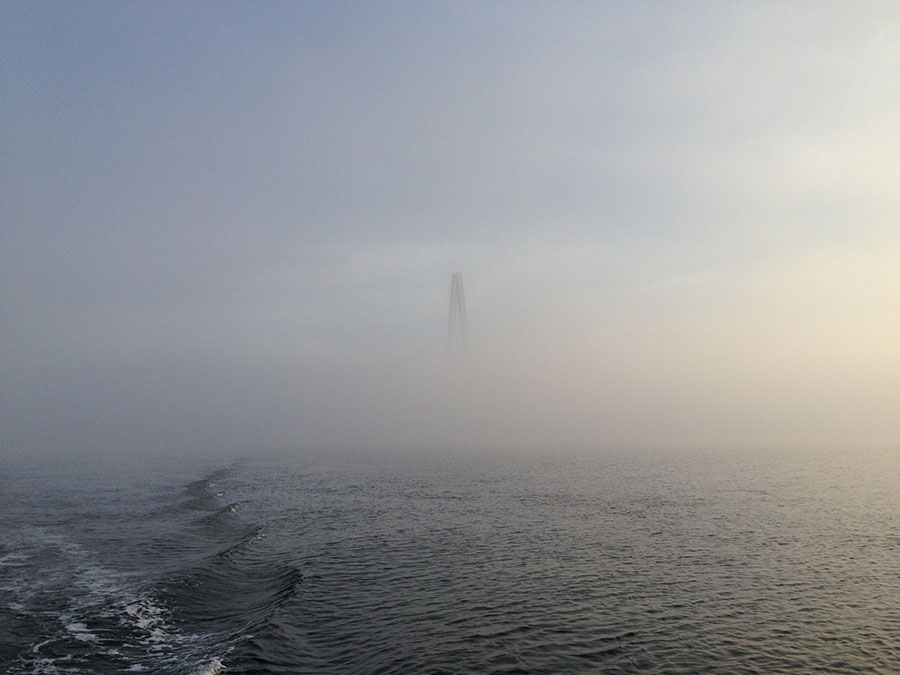 Filled the livewell with a couple hundred live shrimp and after a long, slow ride we headed out to the south Charleston jetties. We fished the outgoing tide and hammered the fish for a hour and a half straight. We released 30 plus fish that included red drum, black drum and sheepshead and tagged quite a few of the redfish. We also missed quite a few of the craft suckers.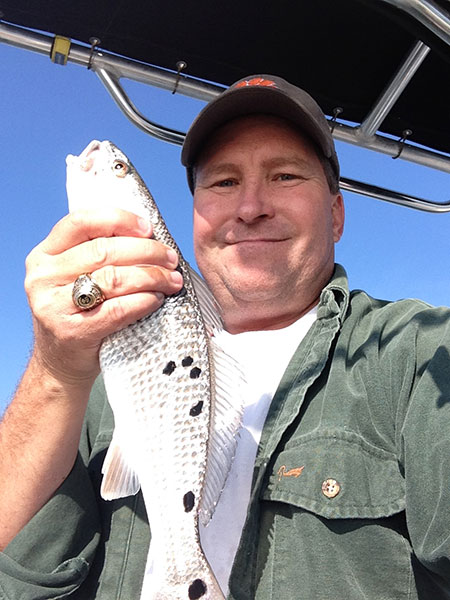 One of the released...
Nice fat chin I have
After the tide slacked, we headed south to a sunken shrimp boat and worked on the weakfish. We headed back in and had lunch at the Waters Edge along with a few Gin and Tonics. Not bad for a Wednesday in the fall.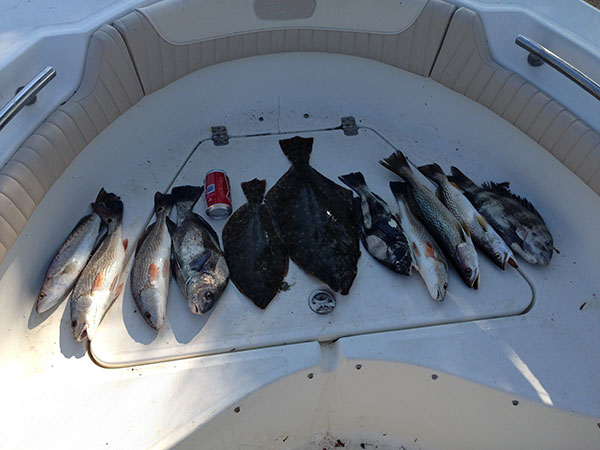 Get out and fish...